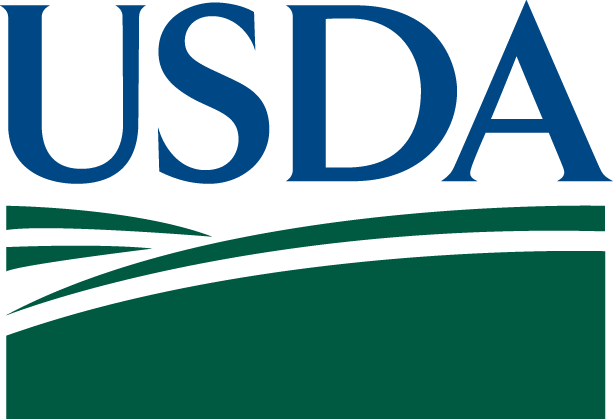 First, some good news: The new farm bill offers
cash to farmers to go organic
. Essentially, the bill offers farmers as much as $20,000 a year to cover the cost of converting their farms to organic agriculture. There also is money to offset certification costs and new funding for organic agriculture. These provisions make it one of the most organic-friendly farm bills since 1990. How this will all play out is yet to be seen, but I think it's encouraging that organic agriculture is going to be, well, encouraged.
Next, some not-so-good news: The
USDA has abruptly halted a government program tha
t tests the levels of pesticides
in fruits, vegetables and field crops, stating that the multi-million dollar a year program is too expensive. The EPA used data from the canceled program to help set "acceptable levels" of pesticides in food. There always has been debate about how much we should worry about the chemicals used to produce our food. The cancellation of this program worries me. I am all about organic food - pesticide free; however, I still think it's a good thing to monitor conventionally grown produce. I would think it's matter of safety. Will the end of the testing program make it easier for conventional farmers to be more heavy handed in their use of pesticides? Is the reliability and quality of data from a private testing company going to be as good? Needless to say, I think the pesticide debate will rage on. Maybe the true cost of the program, or lack thereof, has yet to be seen.